Behold… our beautiful new shiny company van complete with our logo.
Both the logo and the van itself represent a serious step up from our previous vehicle and branding, and reflect how serious we are about taking our family business to the next level.
Our new logo was designed by talented UX and graphic designer, Simon Clark, who is founder and director at New Leaf Design Studio based in Cheltenham.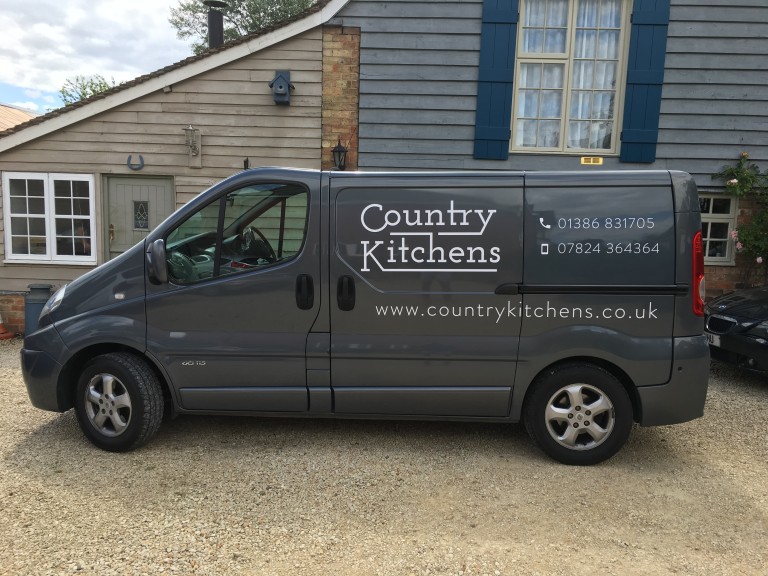 We're obviously very proud of our new look… but we'd love to hear what you think! Pop us a comment below.